Our goal is to make organic crop production the norm –
to protect our environment and the health of the population.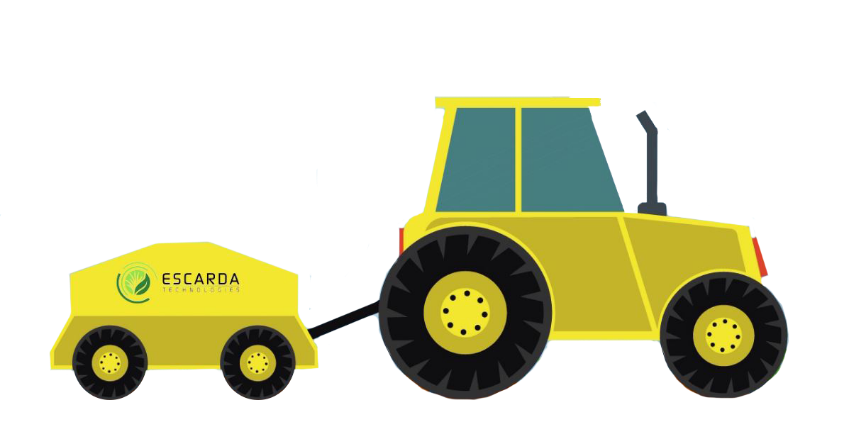 We developed an agricultural weed control system that uses a plant recognition software to identify weeds in crops and then precisely destroys them with a laser.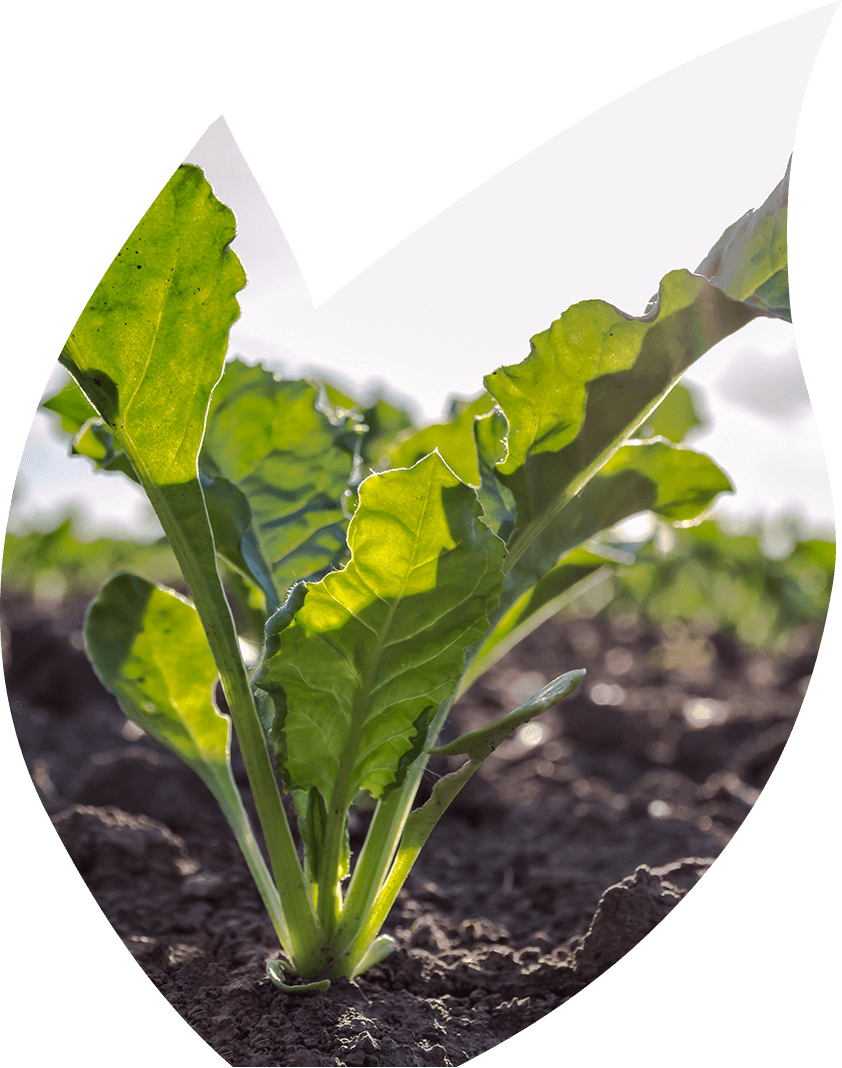 Our
technology's
advantages.
it is accurate and effective.
it does not depend on soil conditions.
weeds do not develop tolerances.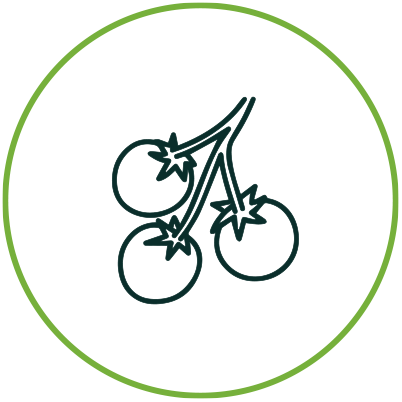 Making organic production the norm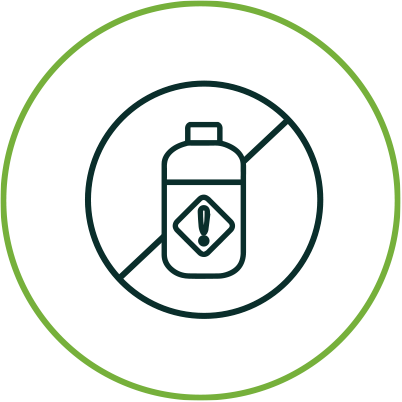 Facilitating herbicide free crops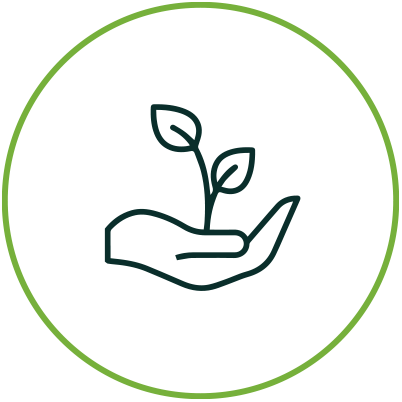 Protecting our environment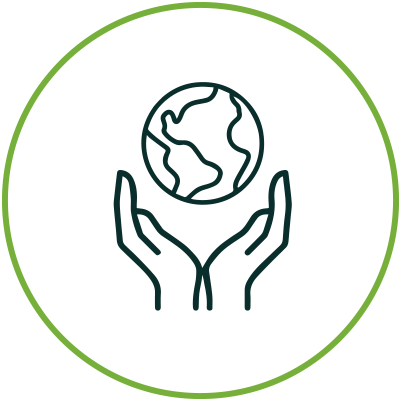 Promoting the well-being of the population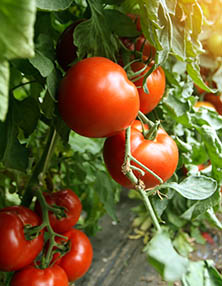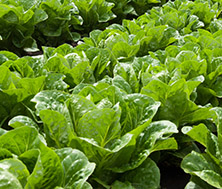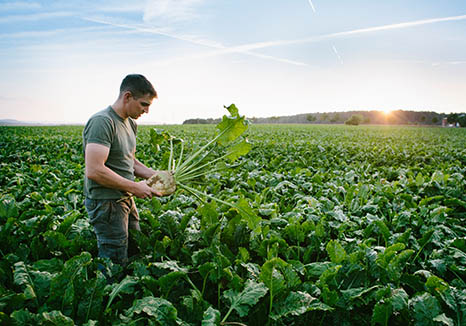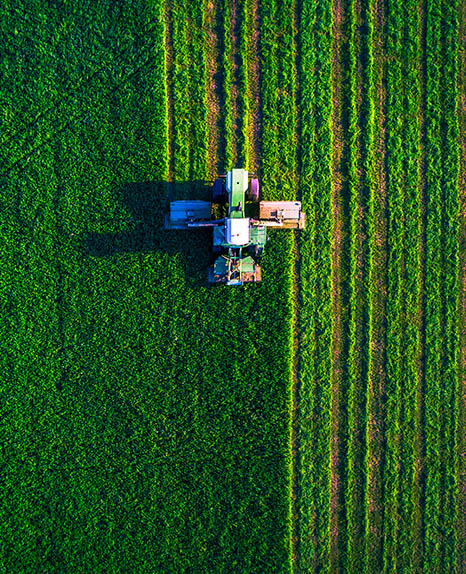 Address
Escarda Technologies GmbH
Schwarze-Pumpe-Weg 16
12681 Berlin
Germany