For decades herbicides have been the main means of weed control. The extensive use of chemical substances in agriculture is generating devastating effects on our environment and is also affecting human health. Due to the great ecological effects, the world is demanding chemical free crops from our fields.
Laser-based weeding is an excellent non-herbicide solution to weed control that will enable the production of organic certified products. Our goal is to develop a product that contributes to installing a new generation of farms with sustainable production systems. We aspire to make our product accessible to as many crop producers as possible.
Our team unites unique experts from the fields of robotics, sensors, AI and laser processes.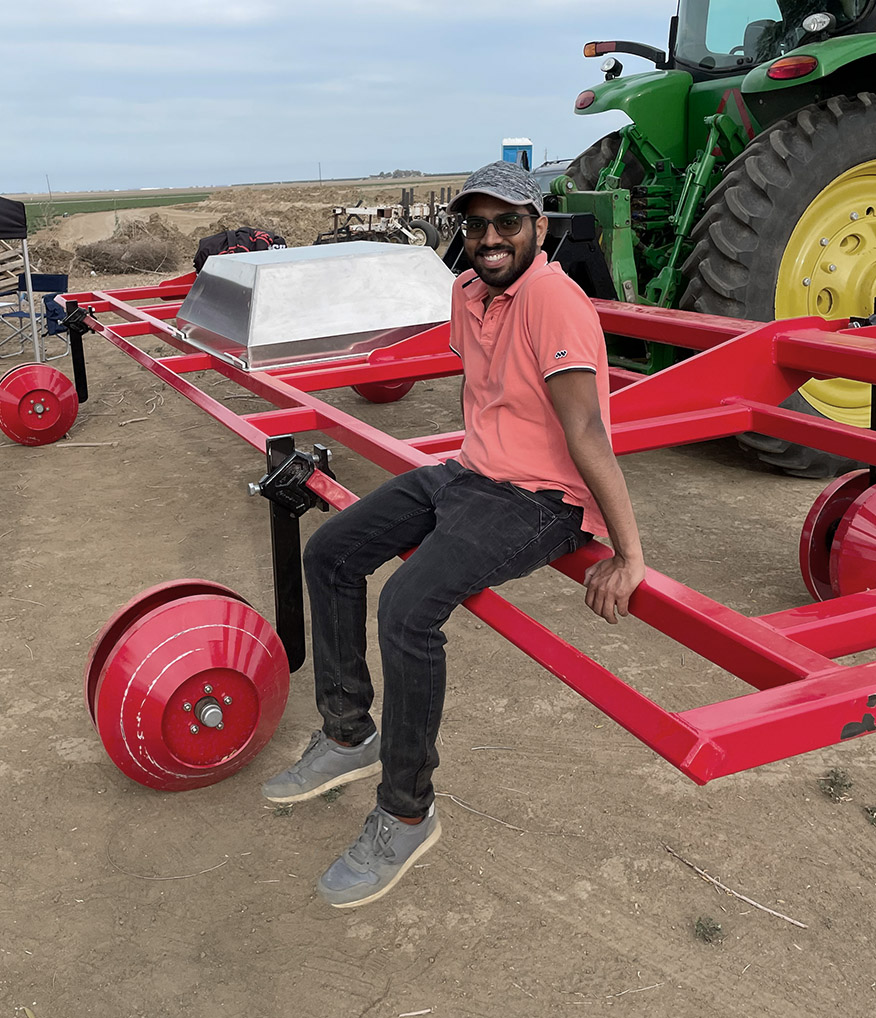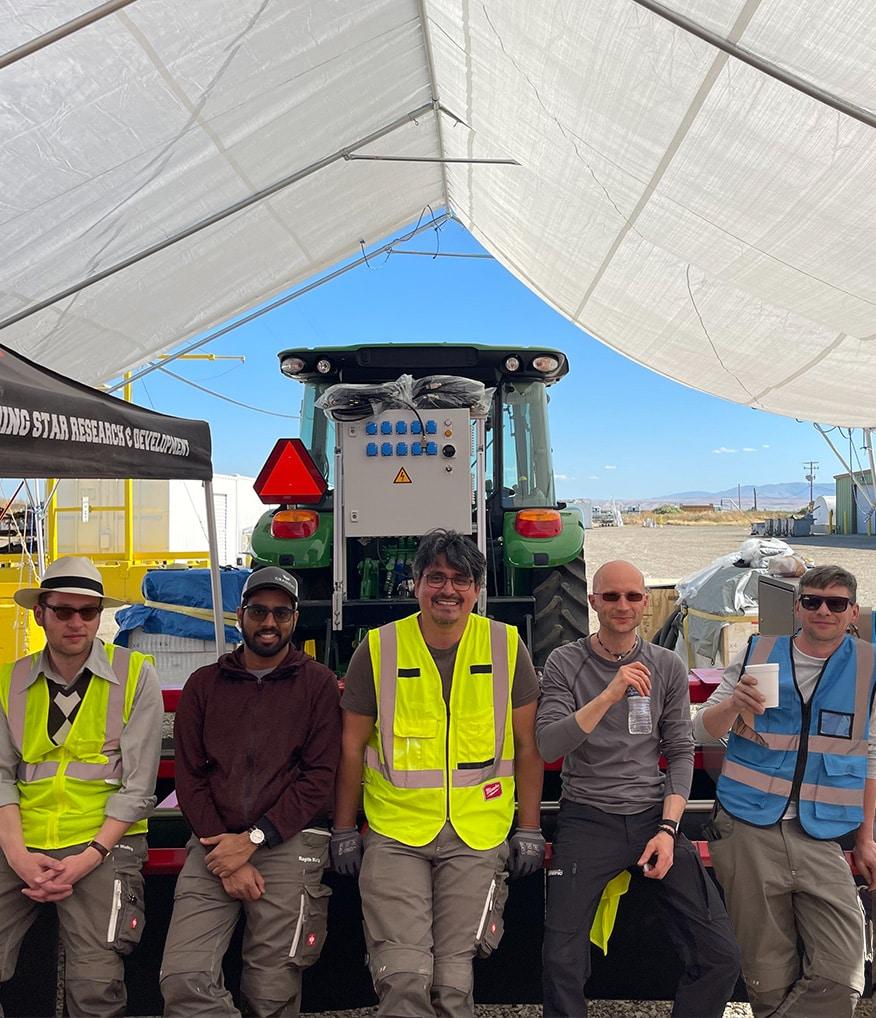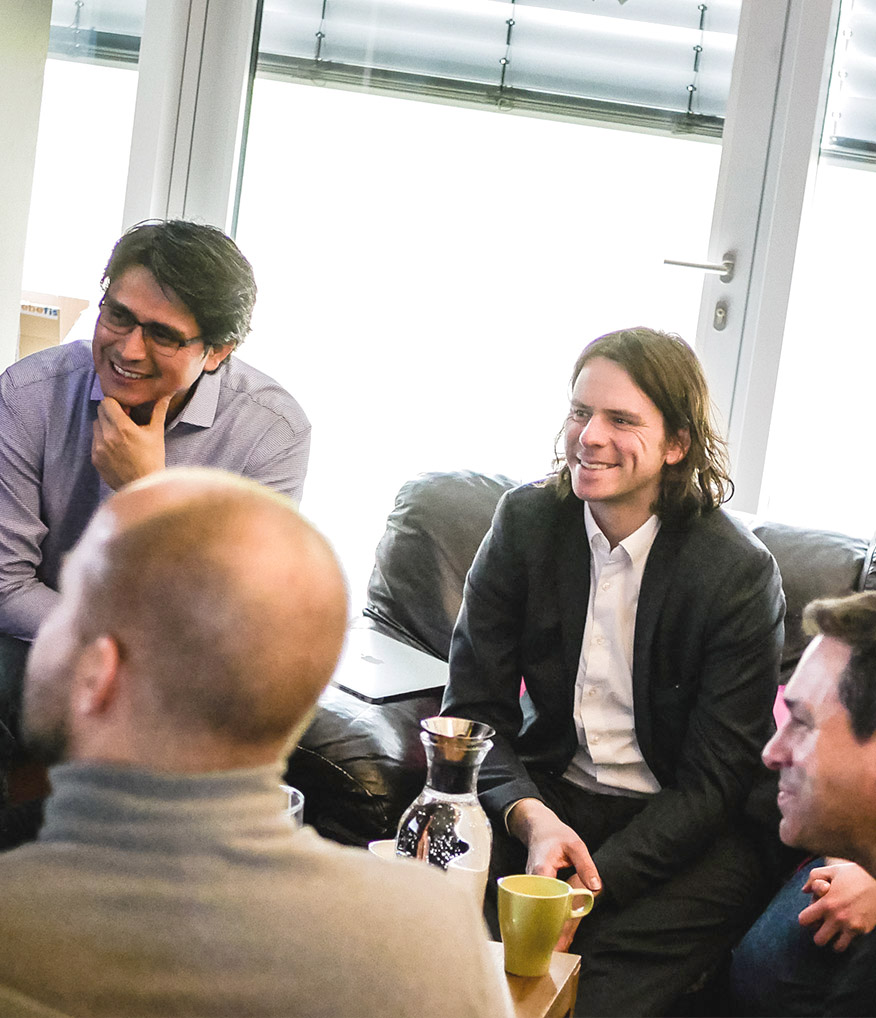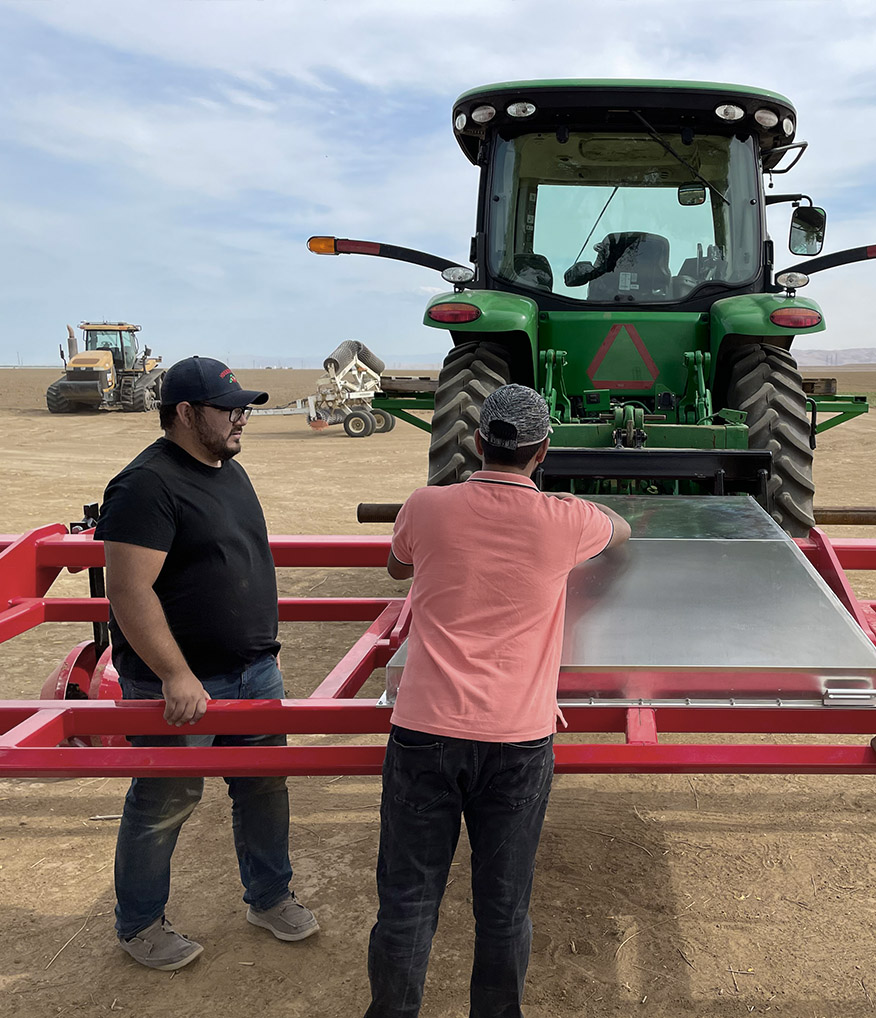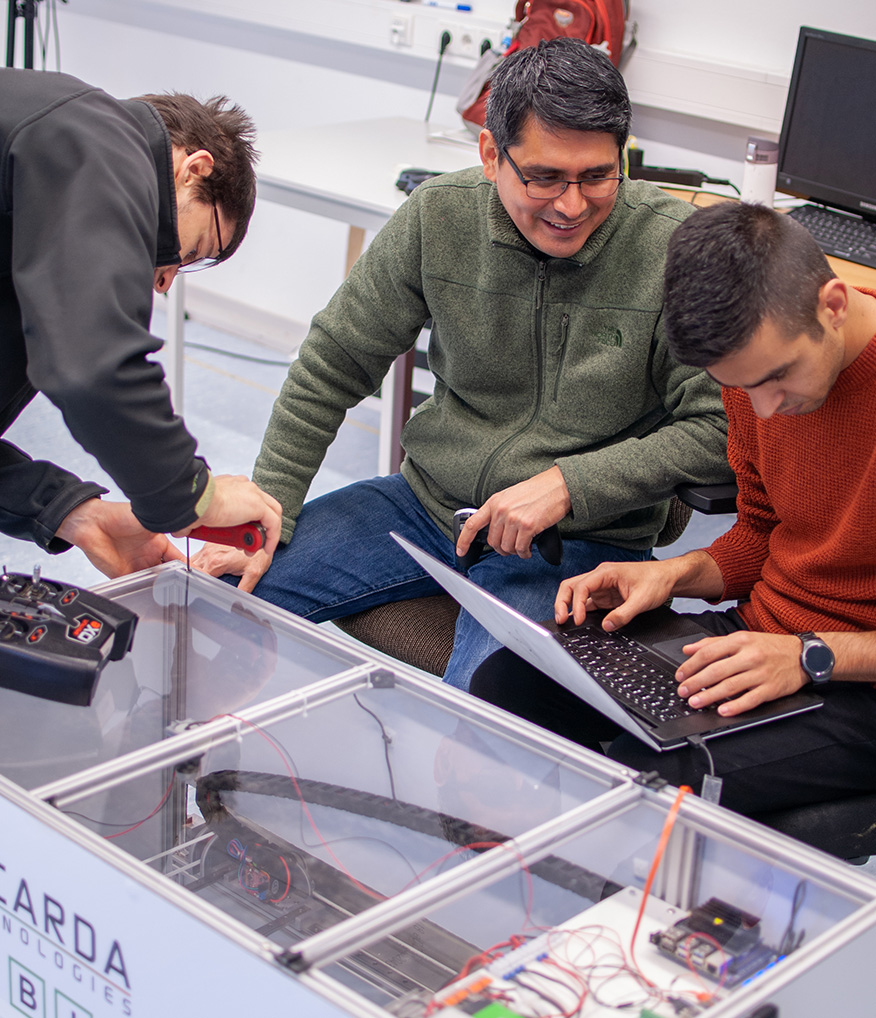 B.I.G. Technology Services has years of experience in hard-tech and laser process development.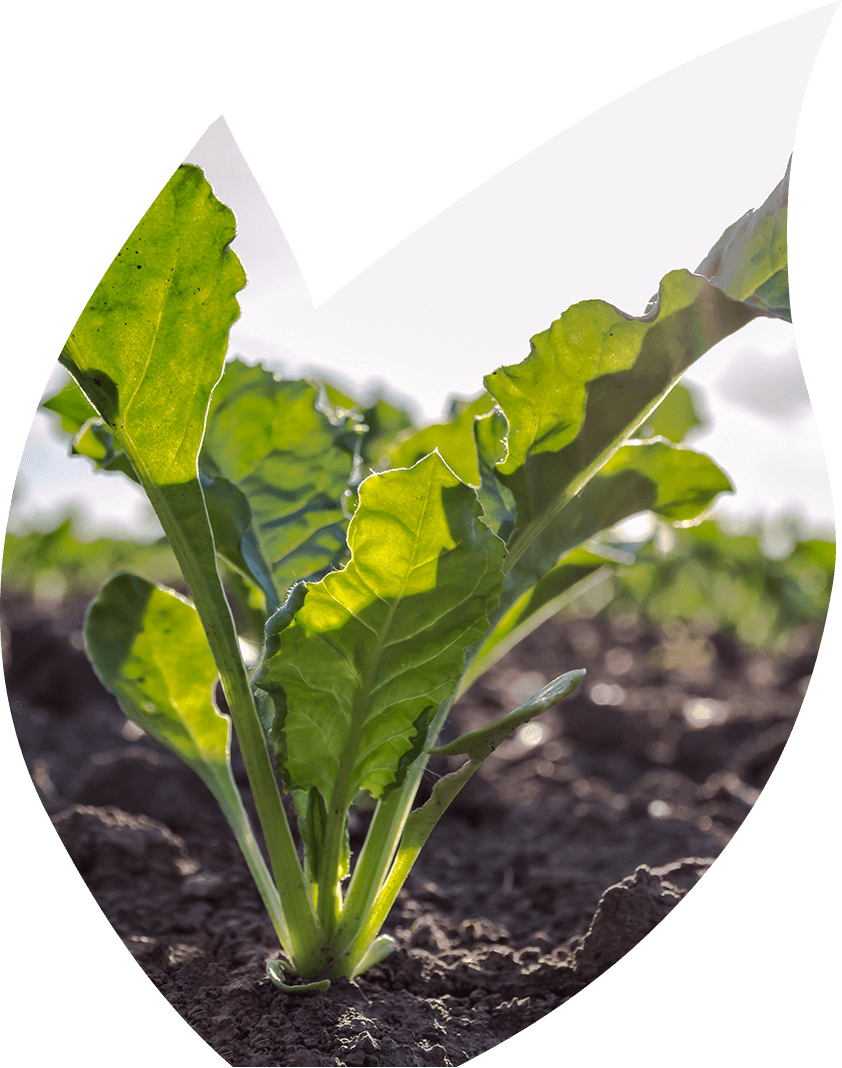 Then we should get to know each other.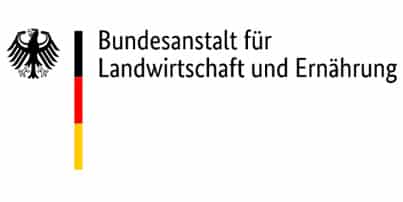 Collaborative project: "Moving Checkpots – Optimising plant protection for ornamental plant production (Checkpots) – subproject B".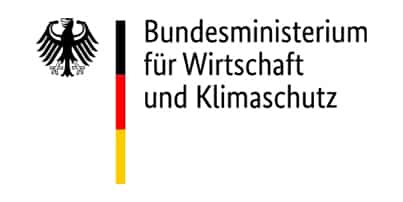 Business Start-up Grant for innovative technology or knowledge based projects with significant unique features and good commercial prospects of success.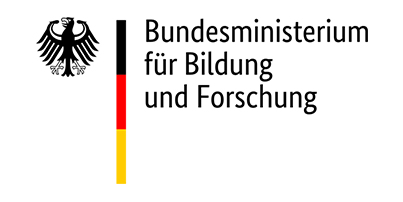 Joint project LUM: "Photonic weed control in sugar beet cultivation – laser-based weed management".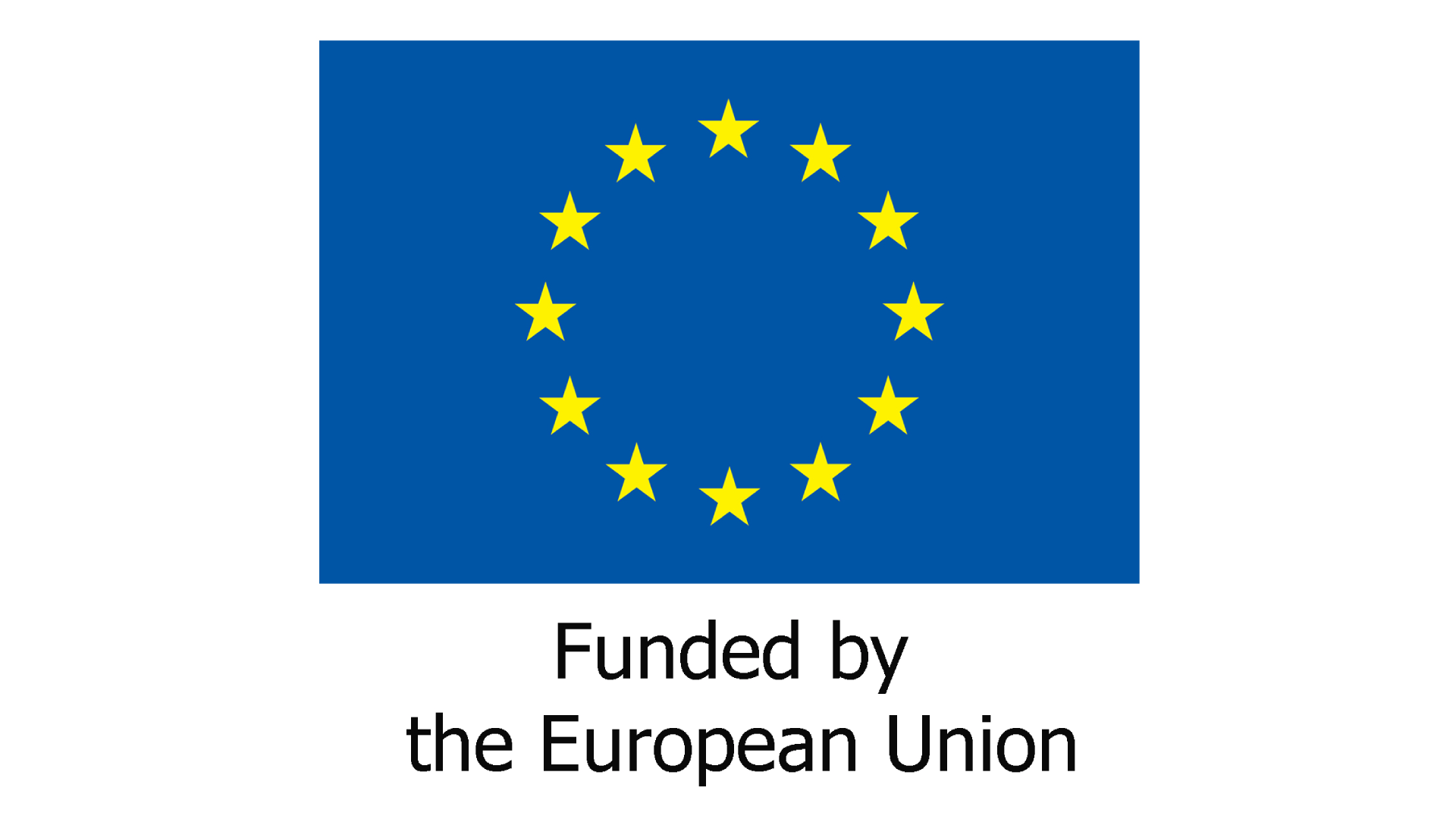 Conserwa project: "Evidence-based support for transition to agroecological weed management in diverse farming systems and European regions".
Grant agreement No 101081802